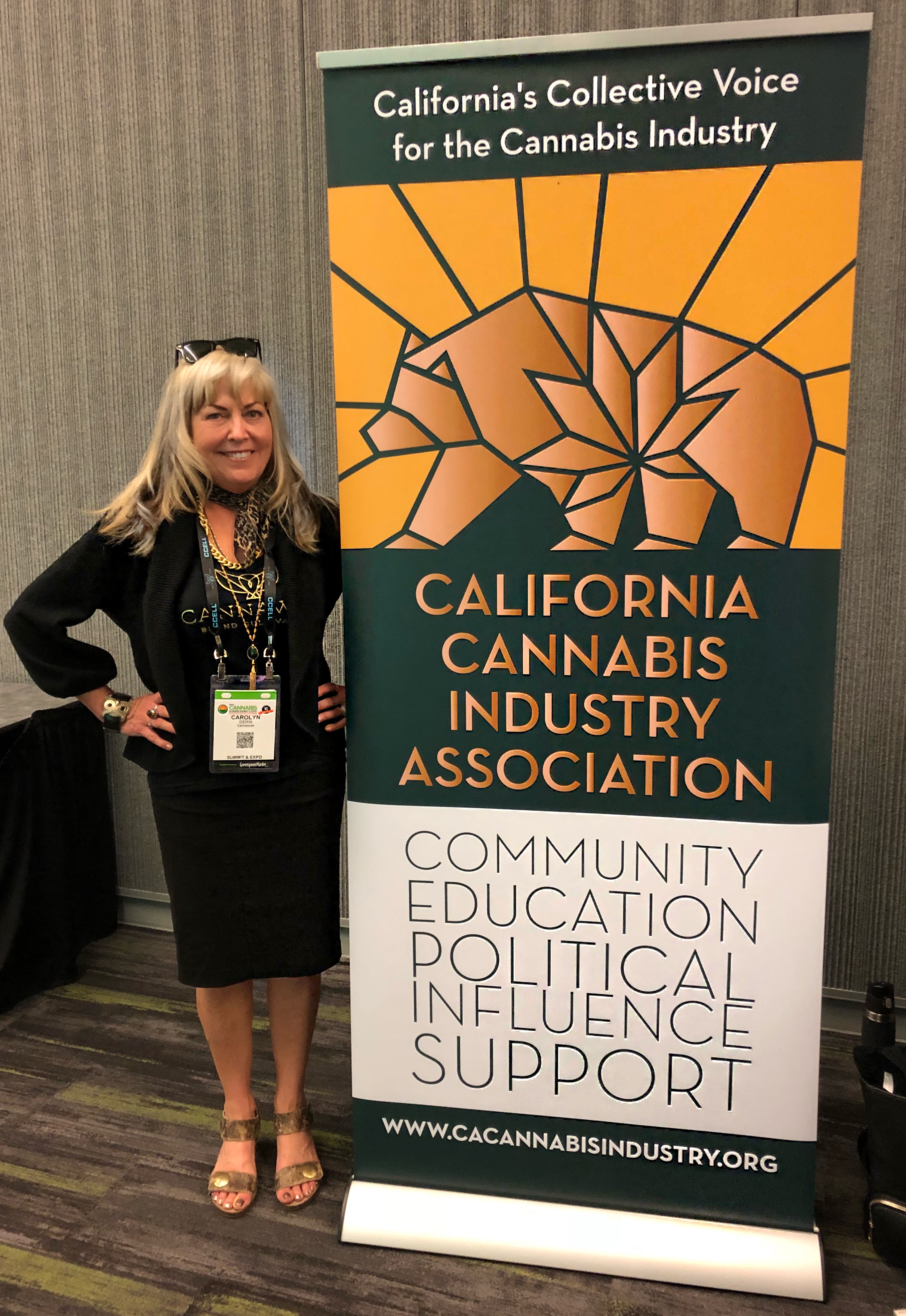 We are bestselling authors, journalists, ad execs, campaign creators, copywriters, storytellers, product developers, art/creative directors, coders, app developers, filmmakers, and digital media/branded content pioneers.
Medical & recreational cannabis
Nonprofits and for profits
Activism in the environmental and social justice fields
Retail consumer goods and brands
Product design and packaging
Beauty and personal care
Technology, business development, and startups
Small businesses, women-owned businesses
Magazines, book publishers, and news agencies
Music and entertainment industry
Government and public works
Scott and Carolyn met on a press trip in Maui in 2015. They realized they were mi familia creatively, and decided to bite off almost more than they could chew on their first project together: WedTech Summit Maui. This first to market conference — where tech and the 330B wedding industry get engaged — received kudos from Hawaiian Governor David Ige, sponsorship from Virgin Airlines, and showcased at the Hawaiian Tourism Authority International Conference. It was great fun, and a practice lap for the next big move: working together again in the next iteration of Cannawise.co. — an agency solely dedicated to cannabis brand marketing. Scott brings his love of packaging, branding, filmmaking, publishing, illustration, vintage typography, entertaining and music industry prowess to the team and we're ready to take the company further on our creative journey.
From San Francisco to Maui, we're a team of established brand creatives who've successfully launched companies, products, and campaigns locally, nationally and globally. Brands love us because they aren't paying for our swanky offices; we love it because we don't have to be in one. This model saves our clients a chunk of change — up to 40% off a standard brick and mortar agency bill. Plus, you get an award-winning team with bonafides tearing into your account — road time matters.